The Valentine's Day Book Tag was originally created by CC's Books and As Told by Tina!
I was tagged in by one of my favourite bloggers, Mel. I'm currently waiting for my partner to get home so we can go out for our Valentine's Day outing so there's no better time to do it than now!
1. Stand Alone Book you love 
Water for Elephants by Sara Gruen
2. Dystopian Book you Love 
The Divergent Series by Veronica Roth
3. A book that you love but no one else talks about 
Jurassic Park and The Lost World by Michael Crichton
(I really, really want this Barnes & Noble Exclusive omg)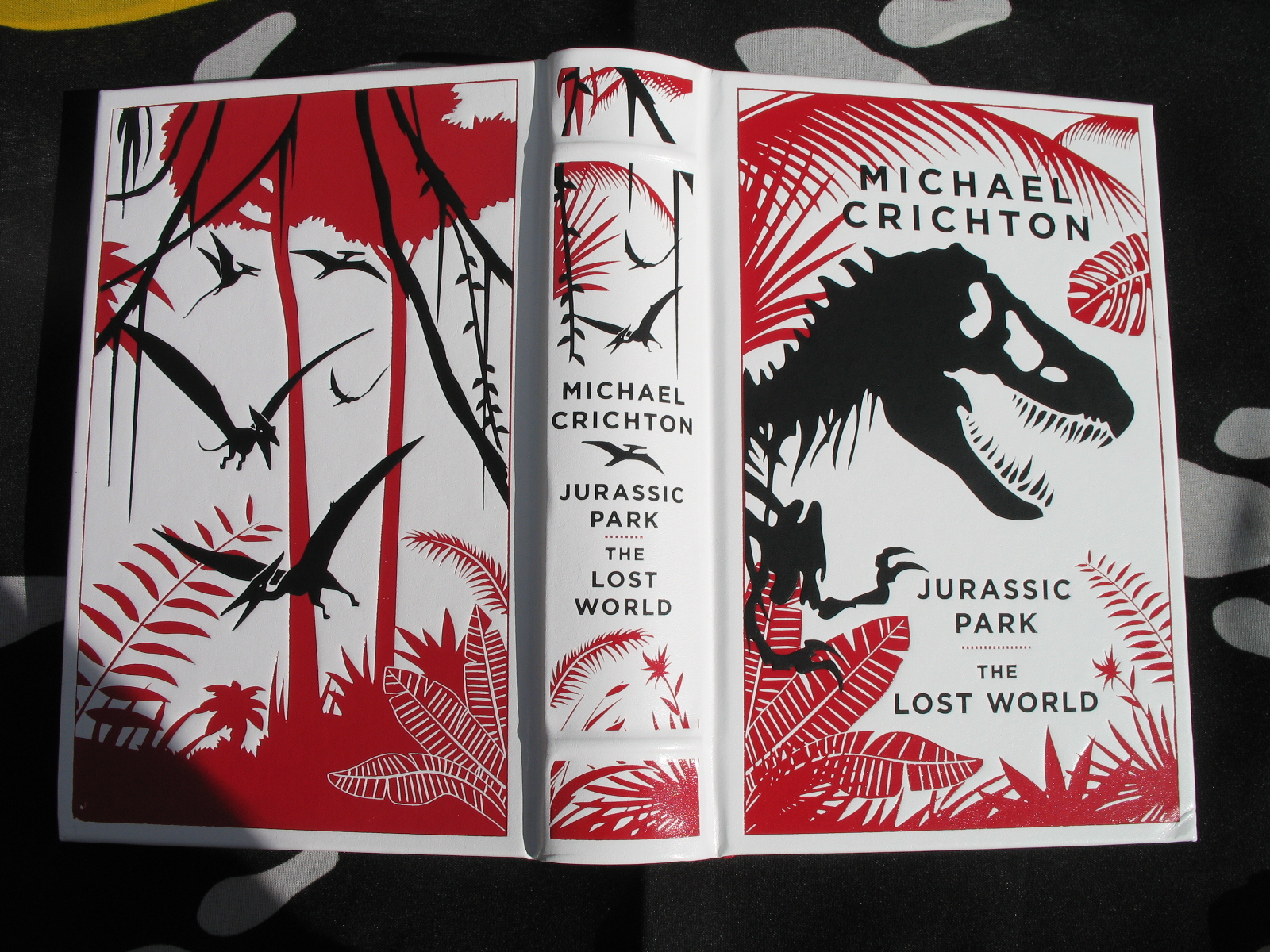 4. Favorite Book Couple 
Achilles and Patroclus from The Song of Achilles
5. Book that other people love but you haven't gotten around to read 
So many! ACOTAR and The Mortal Instruments are probably two of the main series I haven't yet started!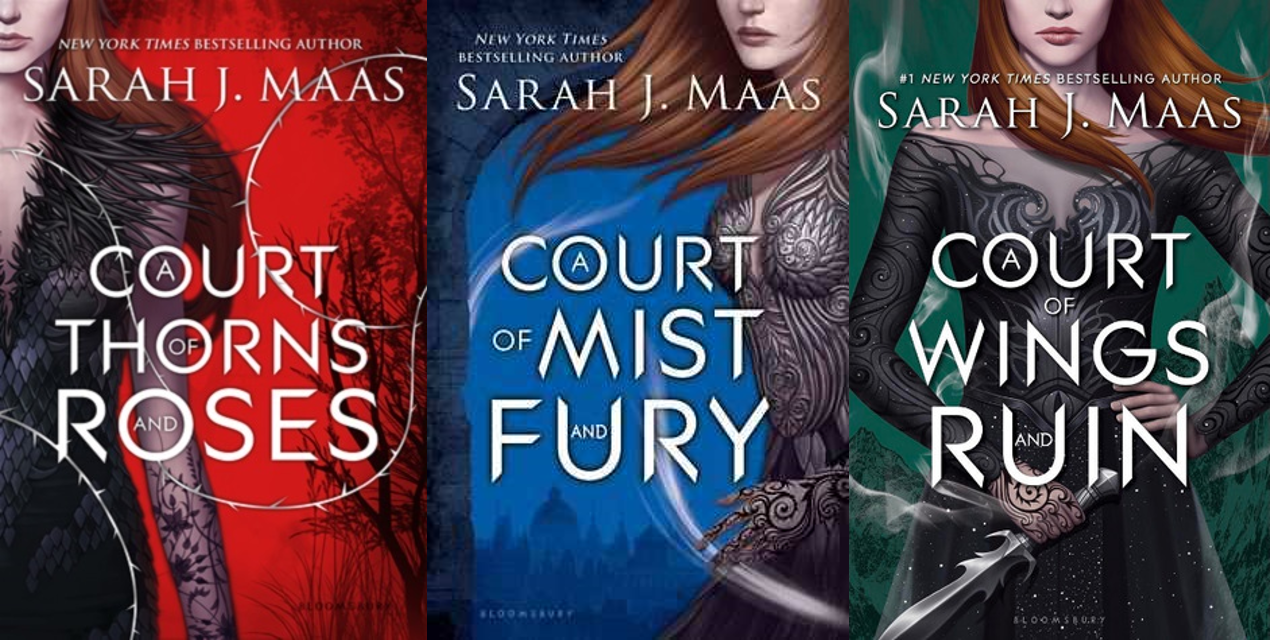 6. A book with Red on the cover
Red Rising // Everless // A Closed and Common Orbit

7. A book with Pink on the cover
My lovely edition of THUG
8. You were given a book of chocolate what fictional boyfriend/girlfriend would give them to you.
That is obvs the type of thing that Dorian would do ❤
9. You are Single on Valentine's Day. What Book would you read? What TV show would you watch? What Movie would you watch?
This is so hard to decide but I was thinking about this earlier so I already have an answer. Grey's Anatomy, especially the first 5 seasons. The perfect blend of comforting friends, drama, beautiful people and racy romances. 10. You are in the Book Store. All of the sudden you get shot with an arrow by Cupid. What New Release will you love. 
Haha hopefully it's something that I'm already sure that I will love, like Dread Nation which I cannot wait for!
11. Spread the Love Who do you tag?
Gonna cheat a bit and also tag Destiny 😉
Wendy @WhattheLog
Ashley @SociallyAwkwardBookworm
Daja @ThoughtfulBlackGirl
Sarah @SarahAmesFoley
(And to whoever else is interested in this tag – consider yourself tagged!)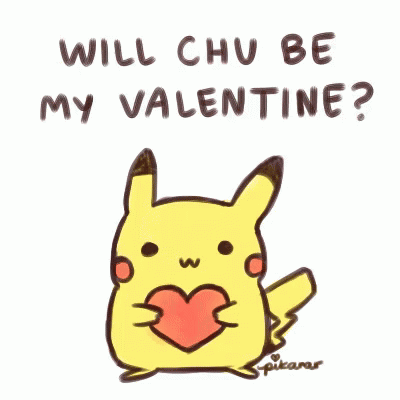 ---